Our Reputation 
We have an established reputation with long-term success based on previous nanny, housekeeper and household manager family placements. You no longer need to scroll through unqualified nanny, housekeeper or household manager classifieds. No need to place ads! Georgia's Dream Nannies provides families with job applicants that have strong integrity, high morals, great character, unparalleled experience, and a true love for the field. Our staff spends quality time listening to each family and job applicants needs.
We provide quality job applicants that fit your family. Our placement coordinators will work closely with you to guide you through the entire process of hiring someone. Most families interview 1-3 job applicants before hiring one, which means quick results for you!  We offer FREE consultations, advice and counseling.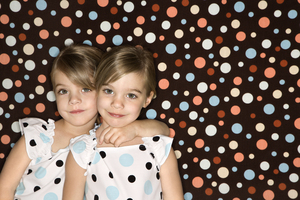 There will always be a way to find something that you want to purchase cheaper, whether it's a pair of jeans or a purse; However, when you are considering hiring an actual person to care for your children or home, then you should consider the quality of applicants over the lowest bidder.
Our Reputation
There are many advantages in using Georgia's Dream Nannies, not the least of which is our long-standing reputation.  Our good name has always been passed around in high-end social circles as a trust-worthy resource for quality placements.  We have helped stay at home and working moms and dads, CEO's of large corporations, entrepreneurs, pop music artists, movie stars, NFL players, Atlanta Braves players, and other pro-sports players.