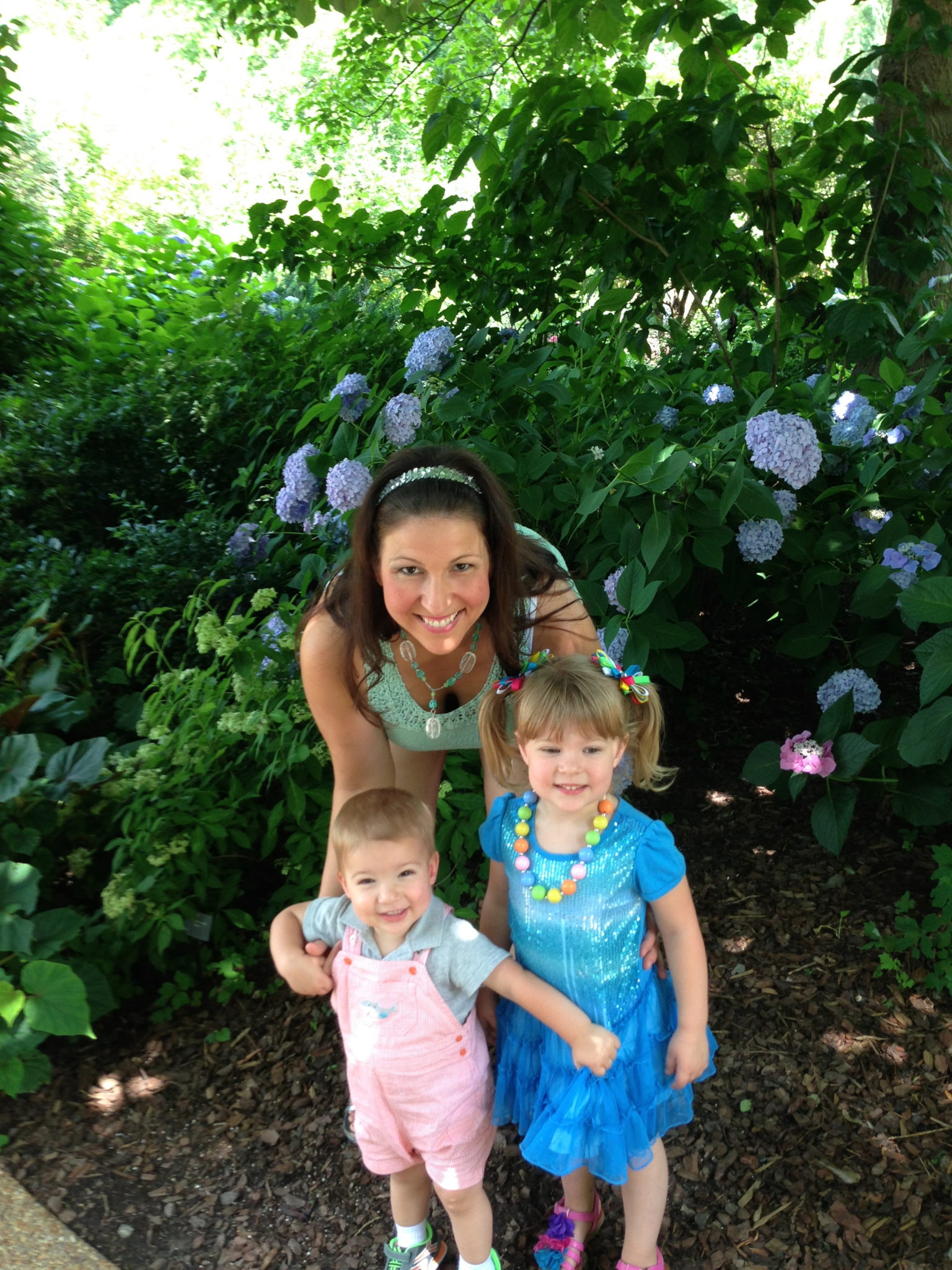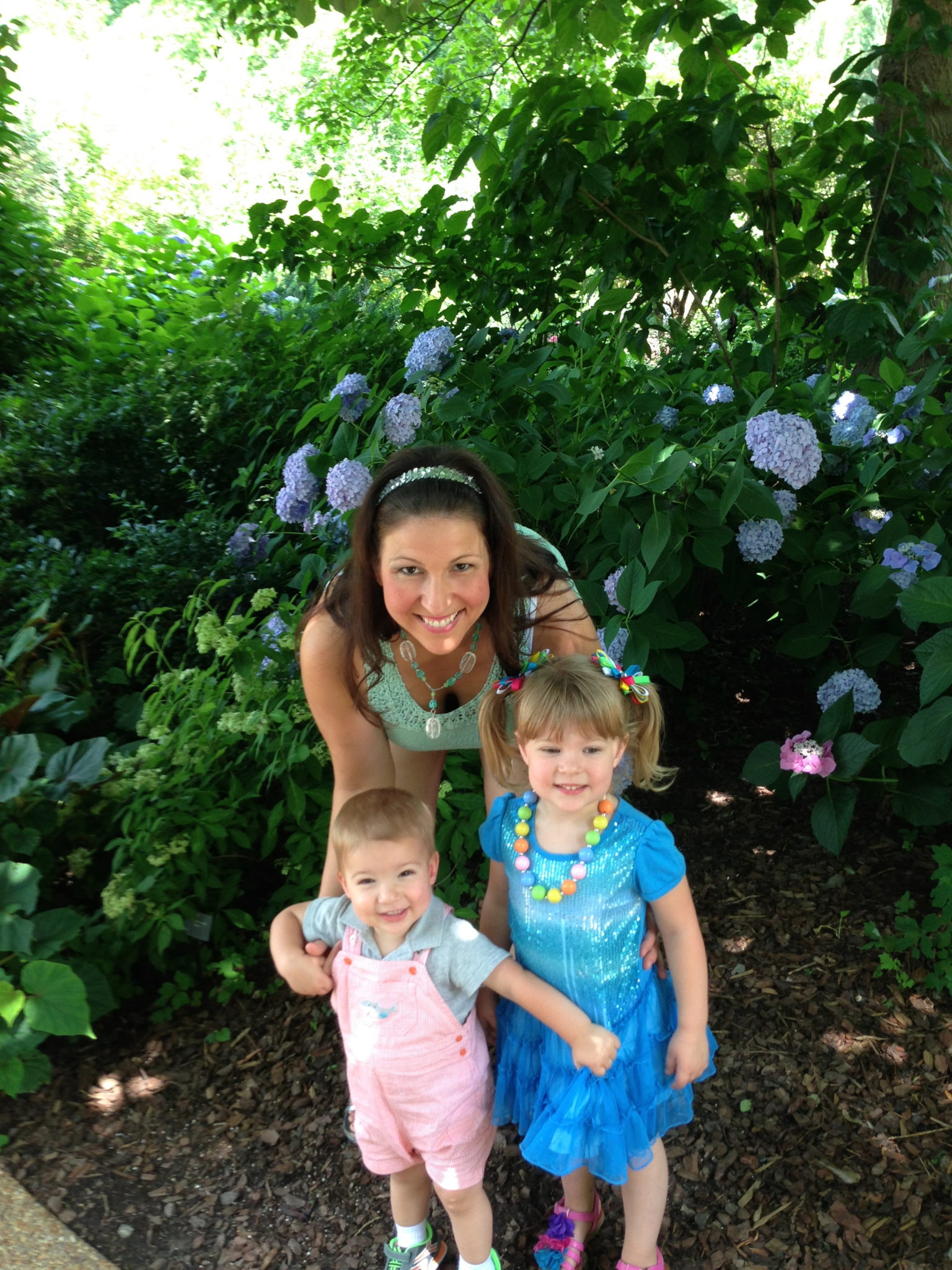 How To Find The Right Nanny Position 
How much time have you spent applying for nanny positions only to find out that you have not received any phone calls back from prospective nanny services or families?  Have you spent most of your free-time searching and then applying for the right nanny position? How do you know if a family is a good fit or not for you?  We often move hastily through job searching, rushing into the unknown.
TIP
Do your homework and understand what you're getting into before you take the first step & accept a job offer from a family.
10 Questions to ask yourself and helpful tips for finding the RIGHT nanny position the first time you start the search for a job.
Ask yourself "Why do I really want to work with children?"
If I could work anywhere in the world without having to worry about money, would I still want to be a nanny?
How do I feel about housekeeping and cleaning up after someone else?
Do I feel organized enough to take on a families routine and organization needs?
What age group do I really enjoy the most ?
Can you envision yourself at the home day in and day out?
What do I really need to make per week to make ends meet?
What makes me tick?  Do I see myself getting "ticked-off" at this job or annoyed?
How does the family make me feel about the nanny profession ?
Can I see myself working for this family long-term? If not, then move on – It's not the RIGHT fit!
Check Out Our Videos: Great Tips Here
Make sure that you follow along with Georgia's Dream Nannies on Facebook, Twitter andPinterest to get more GREAT ideas from us!!