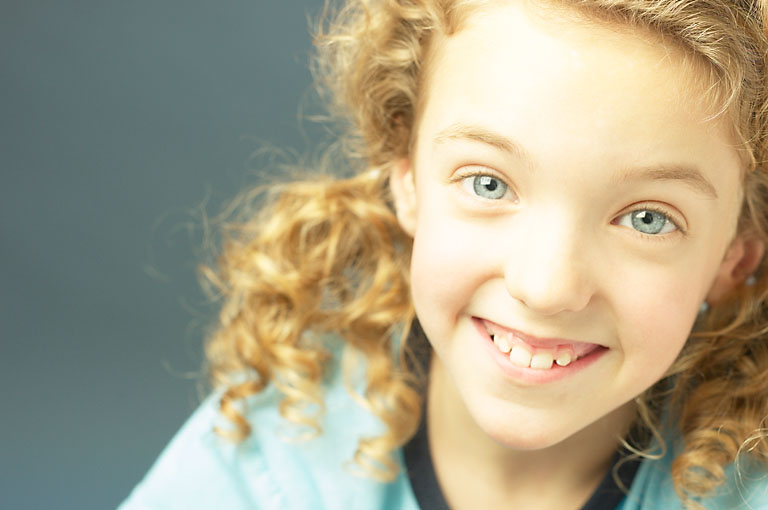 What Are Some Extra Perks When Hiring A Nanny?
Everyone wants a nanny who can do "extra's" these days, so what does that mean to you as an employer of a nanny? Well, check out the list below of our top 6 most requested "extra's".
1. She may speak another language and may be able to teach your child a 2nd language.
2. She may help you with some light housecleaning duties
3. She could help teach your children, especially if you hire a nanny who has an Education degree background.
4. She can work a flexible schedule!
5. She can help with organization in the home (closets, school-work, etc.)
6. She can be a mother's assistant – hallelujah!
What Should I Look For When Hiring A Nanny? Click Here To Read More