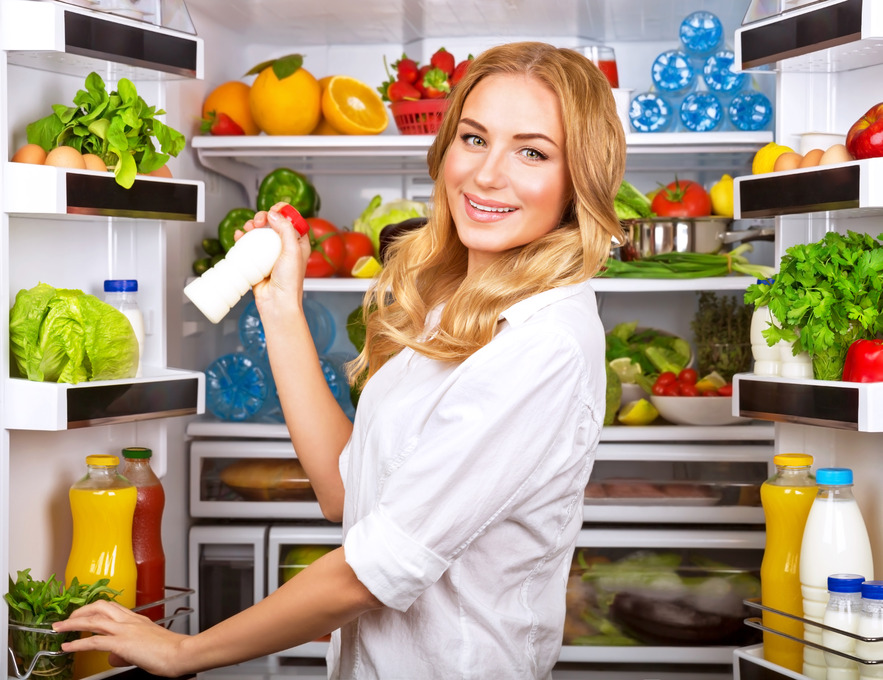 We offer a simple Household Staffing solution
To every Mom and Dad out there, if you are a fearless optimist: More is better than enough. If you are one who strives to succeed, then you want to attract only the best quality people to you. We offer a simple Household Staffing solution that enables you to do just that. Remember that if you desire success, you must set out to achieve it on purpose. Otherwise, you're willing to settle for less.
Never settle for "good enough." Yes, you can have more. Survival thinking will only allow you to "survive," but this mentality will always hold you back from the freedom to thrive. If you want to get more out of life, have more freedoms, create more options and discover new opportunities, then let us help you. We can help move you out of your comfort zone and into the wow zone.
Think of the importance of quality meal preparation. If you believe you are what you eat, then surely you understand the difference between a hamburger at McDonalds and a hamburger at Ruth's Chris Steakhouse. One proudly claims to serve billions, while the other strictly focuses on quality. If you appreciate the value of time, want only the best personalized attention and care by the best people, then call us. Let's talk. It's time for a touch of class.  It's time to call Georgia's Dream Nannies at GEORGIA, FLORIDA & TENNESSEE (770) 517 – 0443  NORTH CAROLINA (704) 208 – 4542.  Let's talk.
© All information on this website is Copyrighted 2014 by Georgia's Dream Nannies, Inc.
As featured by… | Atlanta Journal Constitution |Best Atlanta Childcare KUDZU 2013 \  CWK Television Network  | Points North Magazine |  Towne Laker Magazine  | Gwinnett Business Journal Newspaper | Cherokee Ledger-News |  Cherokee Tribune |
Atlanta – December 12, 2013 – Georgia's Dream Nannies, Inc. was named a Best of 2013 winner for Atlanta Child Care on Kudzu.com a leading source for local business information and consumer reviews.  Over 5 million local businesses competed across a wide range of categories including home, auto, health and professional services. Winners were determined based on thousands of votes from consumers in the Atlanta Kudzu community. Georgia's Dream Nannies, Inc. received the top honor!