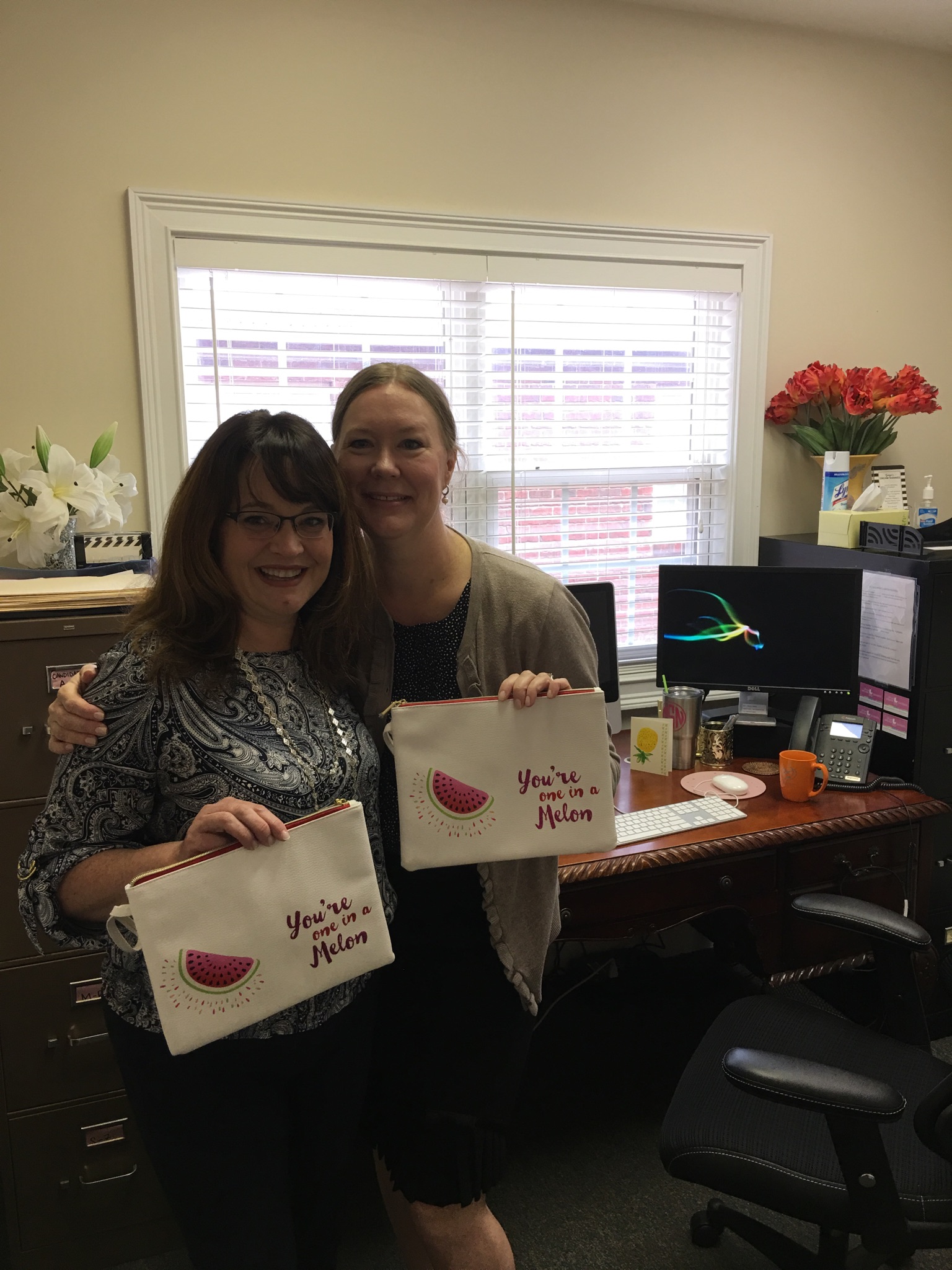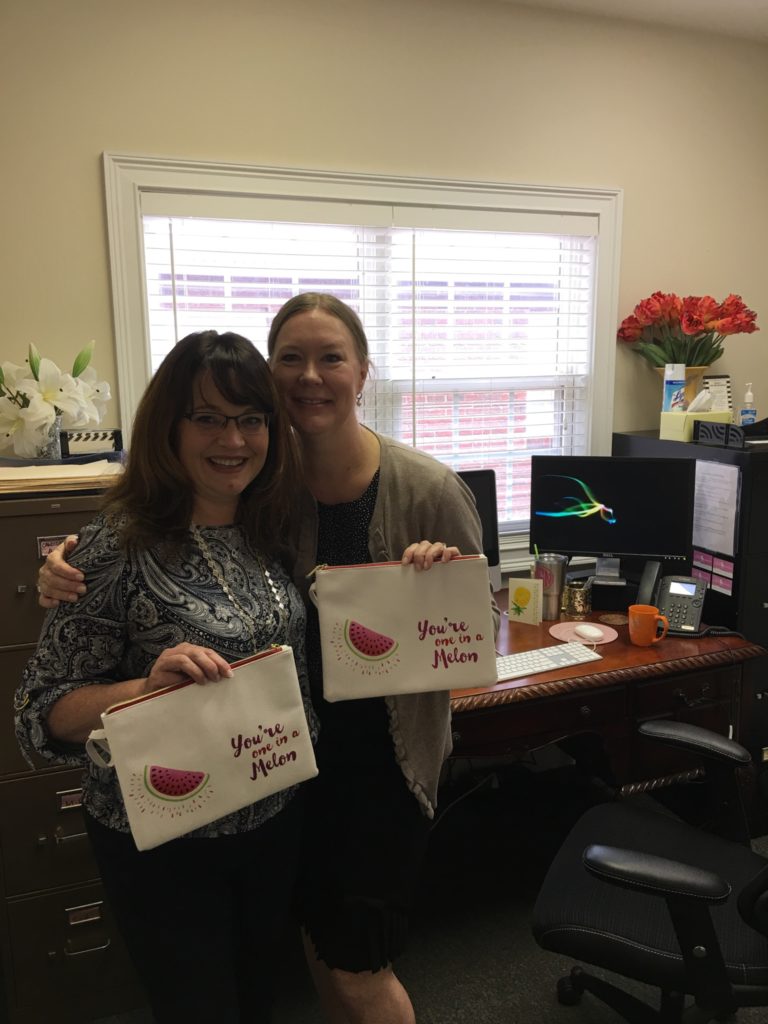 You're One in a MELON!
*
Thankful Thursday – Today we recognize Beka and Maribeth.
*
Beka and Maribeth are the real deal when it comes to being selfless, trusting, caring, loving, hard-working, humble, funny and one-of-a-kind employees. 
*
You truly are "One in a MELON"
*
The Georgia's Dream Nannies family is BLESSED beyond words to have Beka and Maribeth working so hard behind the scenes each and everyday for all of our candidates and clients!
*
They spend countless hours organizing and working out all of the details for each of you to make sure that the company runs smoothly.