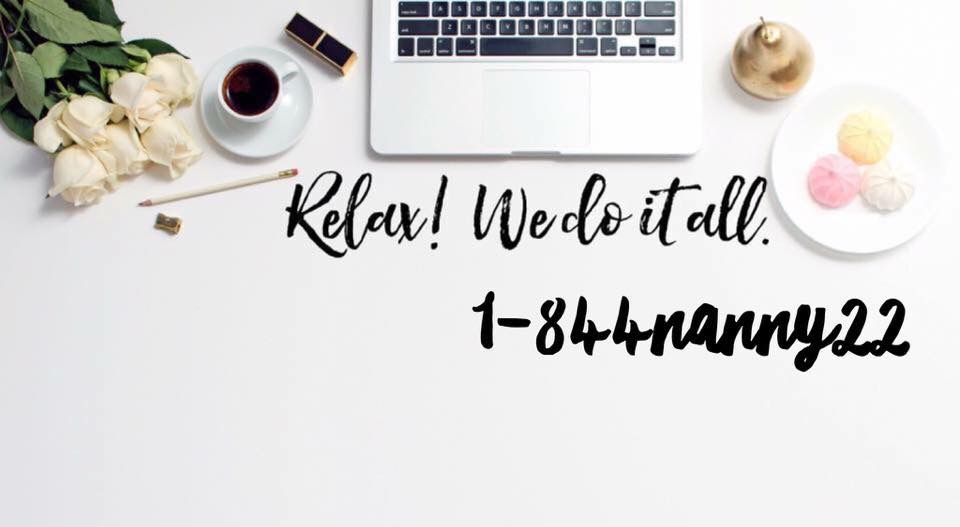 Nanny/Household Staff Contracts and Negotiations – Part 1
One of my favorite subjects and for a lot of nannies/household staff – one of their least favorite. Contracts are very important. They provide a certain amount of protection, they build a foundation for good communication, they lay out roles and responsibilities. But when it comes to negotiation there is often a lot of unnecessary stress. Here are some important ideas to consider when walking through the negotiation process.
A negotiation by definition is a discussion aimed at reaching an agreement (Dictionary.com). In this discussion each side might end up with some give and take. First and foremost, keep that in mind. This is a give and take process and having a great attitude towards your potential employers and your potential employee will go a long way in helping you navigate the process.
Make sure that you are leaning on your ally. Here at Georgia's Dream Nannies, we are more than happy to support you, give advice and feedback or handle the negotiations for you. We are an important ally as we have developed a relationship with both the family and the nanny. One thing I hear consistently from nannies is they can tell a difference between our agency and other agency's as we truly want both parties to succeed and build a long and happy working relationship. Because we have taken the time to listen to the needs and wants of both parties in the search process, we can help both sides achieve the ever popular win-win.
The most important thing to know before hammering out any contract is …..Make sure you visit our blog next Friday to read part-2!
Did you know that we publish new blog posts just for YOU every Friday? Make sure you visit us each Friday to learn something new in our industry!