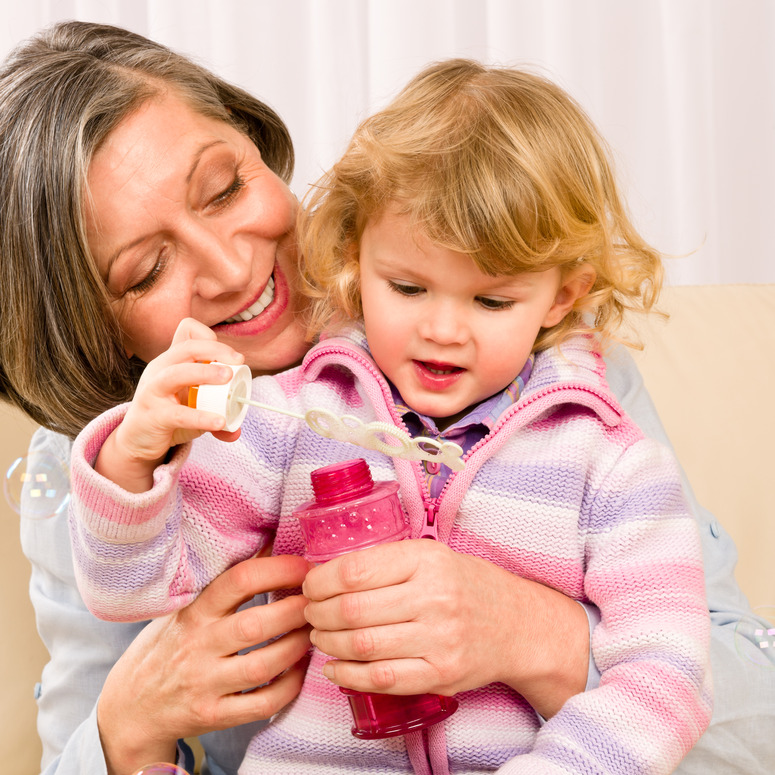 Are you a professional Nanny who is looking for a fantastic nanny job in Atlanta?
Sign up with Atlanta's award winning agency – Georgia's Dream Nannies! We've been helping Nannies find Nanny jobs in Atlanta since 2003. It's FREE! No Cost To You! GA Dream Nannies, Inc. is not like any of the other online nanny site that you may see on the web.
For starters, you will need to  CLICK HERE to fill in the Dream Nannies Preliminary Application with our company.
Next, you will enter in your email address "Email ID"  & then it will immediately bring up the Preliminary Application form.  The Preliminary Application form will be your profile with our agency.  It's FREE!
You can also check out our nanny job listings in Atlanta here, but remember that we receive new jobs weekly, so please continue to check back with us daily to see any nanny job updates. We help families all over Georgia and not just Atlanta.
Dream Nannies New Applicant: Quick Tips