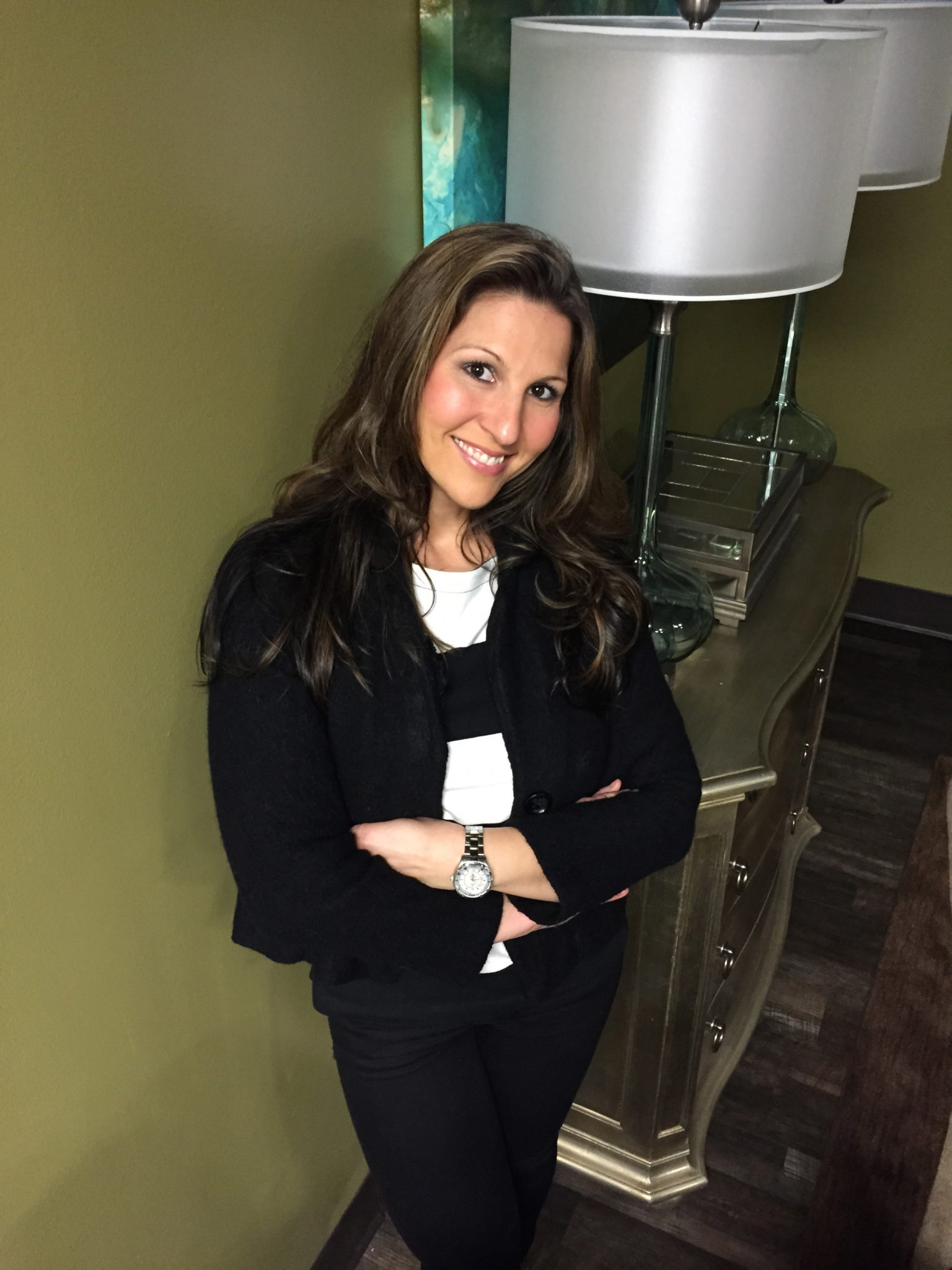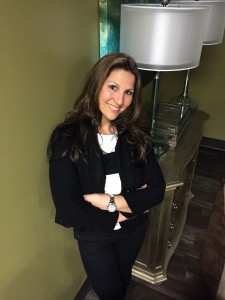 How Does a Nanny Fit into Your Social Context?
Being an Atlanta based Nanny and Housekeeping Agency, it is often that we have clients that have lifestyles that would warrant some extra helping hands in order to organize and simplify their lifestyles, as well as provide an opportunity for families to still enjoy their social lives.
So how does a nanny or housekeeper fit into your social context? Some things need to be considered when deciding whether to hire a nanny or housekeeper. It's important to take a look at the priorities of your family's lifestyle right now and in the coming months and years. Time is a major factor. If there's one thing in life you can never get more of, it's time. Oftentimes, a nanny or housekeeper will enable you to manage your time more effectively, helping you focus on things that need to be accomplished. A nanny will take great care of your children when you are unable to, and a housekeeper will ensure your home stays clean and well maintained so that you can focus on the things and people that are most important.
Other things to consider are life events. Are you entering into a season in your career that will be especially busy? Will you or a spouse be traveling often? Are you going to have extended hours at the office that will keep you from being able to be home at the same time every night? Hiring a live in or live out nanny or housekeeper will instantly remove the stress of having to be in a million places at one time and feeling like you're giving less than your best to everyone. Or are you just in a place of needing some personal time, for yourself or with your spouse? Nannies are great additions to the families to allow parents to go out on date nights and out of town trips while still having the assurance of knowing their children are in great care.
When considering how a nanny or housekeeper will fit into your lifestyle, consider all the surrounding circumstances of your life right now and in the future. It is very likely that you will see the benefits of having some extra help that will give you some peace of mind and the ability to focus on the most important aspects of your life. Our household employment agency can help you find the best fit for your lifestyle and ensure you are getting the best quality nannies and housekeepers out there!
 VOTED BEST CHILDCARE