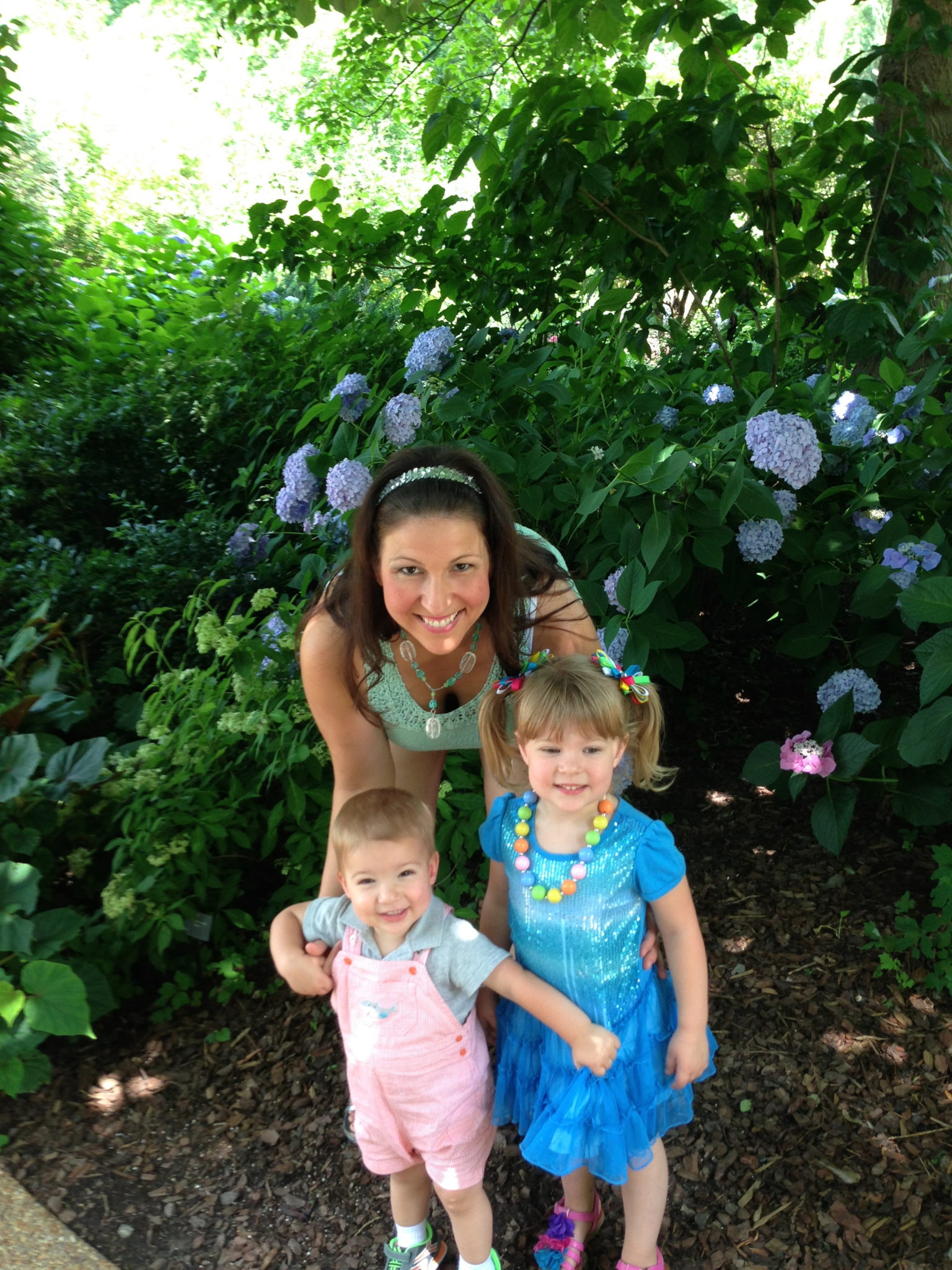 Moving Out Of Your Comfort Zone
Is your comfort zone really all that comfortable? Probably not! Here's an uncomfortable truth no one wants to risk denying… If you want to continue living with your problems, no one will try to stop you. Except you, of course. If you truly want to make the rest of your life the best of your life, then start today by taking the right steps. Decide what's best for you and your family and take action.
We can help you move out of that cramped up little comfort zone on up to where the air smells sweeter, the flowers are all in full bloom, and each new day makes you say, "Wow, I love my life." A lot of happiness and emotional stability in life can be achieved by keeping your dreams alive and well by giving them the attention they deserve. And the attention your dreams deserve is bold action. But you can't do any of that right if you neglect the important needs of your family.
Do you doubt your true potential? Do you fear failure more than you expect successful results? Fear is like a cancer. It robs your future. It's time to step up. It's time to step out. It's time to break the chains holding you back. Don't be within an inch of your full potential and toss it aside for a shortcut. Let us help you achieve better results. Call us now, today if you like. It's time for a more personal touch. A touch of class. It's time for Dream Nannies, Inc. 
As featured by… | Atlanta Journal Constitution |Best Atlanta Childcare KUDZU 2013 \  CWK Television Network  | Points North Magazine |  Towne Laker Magazine  | Gwinnett Business Journal Newspaper | Cherokee Ledger-News |  Cherokee Tribune |
Atlanta – December 12, 2013 – Georgia's Dream Nannies, Inc. was named a Best of 2013 winner for Atlanta Child Care on Kudzu.com a leading source for local business information and consumer reviews.  Over 5 million local businesses competed across a wide range of categories including home, auto, health and professional services. Winners were determined based on thousands of votes from consumers in the Atlanta Kudzu community. Georgia's Dream Nannies, Inc. received the top honor!