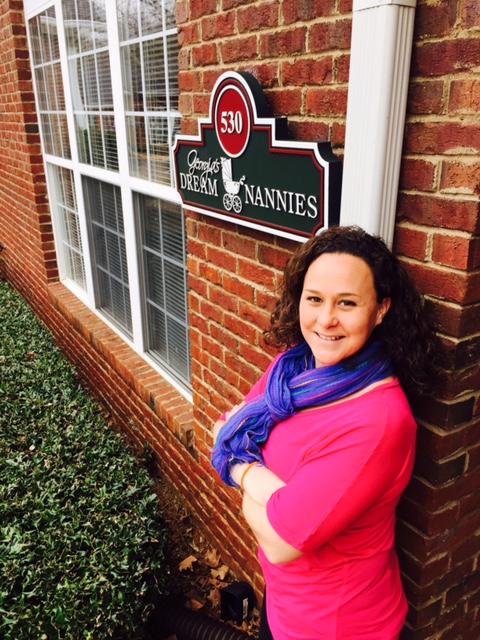 Meet Jess

ica, Dream Nannies Placement Coordinator
Jessica's unique background as a mother of three boys, Career Nanny, Assistant Pre-K teacher and Professional Housekeeper give her the skills to quickly evaluate and match each candidate with the right family. Jessica helps with all of our  recruitment and placement needs.
A Little More Information About Jessica: Dream Nannies Placement Coordinator 
As a former Career Nanny and Housekeeper, Jessica gives each Nanny and Housekeeper attention, a listening ear and respect that they deserve during the recruitment process. 
Jessica worked with two different Georgia's Dream Nannies families 10-years ago. Yes, she is one of our success stories. She knew that she wanted to work with Georgia's Dream Nannies as a Placement Coordinator because she had the experience and knowledge of the household industry. She also loved how Dream Nannies truly cares for each family and household employee on a very personal level. 

She worked for a Georgia's Dream Nannies family on a temporary placement assignment in the past.

She worked for Georgia's Dream Nannies family on a permanent assignment.

Jessica is a wife to a wonderful and very supportive husband.

She is also a proud mother to three active boys who love sports. If Jessica is not in the office working, then you will probably find her at a ball field with her three boys. 
We are very blessed and fortunate to have Jessica on the Georgia's Dream Nannies team as a Placement Coordinator.