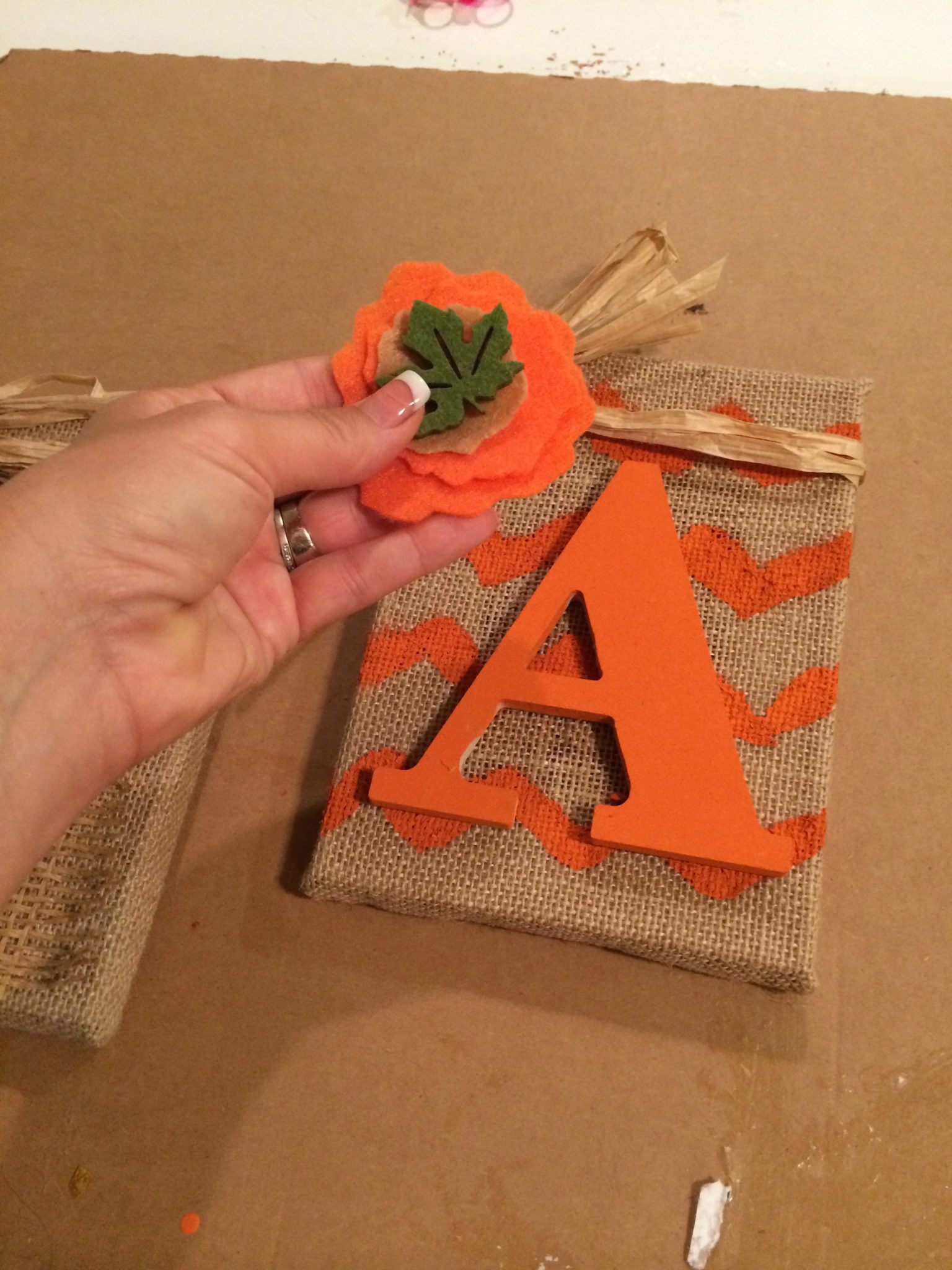 Fall Craft Ideas Just For Nannies
It is a new season! Fall is officially here! When seasons change, there always seems to be a period of dreary, rainy weather. But wait. You do not have the typical office job, indoors.
You have an incredible nanny job with precious children. These children are precious, but also active and always busy! What do you do when they are not able to release their energy outside? Find fun things to do indoors, of course! Don't worry, Georgia's Dream Nannies has a few ideas! Whether you are with one of our families in Georgia, Florida, Tennessee, or North Carolina, they appreciate the effort you make.
Apple Stamps: Maybe your Nanny-Family has recently been apple picking. One simple Fall craft is to cut those apples in half, dip them in paint, and stamp them onto a piece of paper. The kids can even participate in set up and clean-up! Make it a team activity.
Are you tired of painting?
Leaf tracing: You will need dry leaves, tracing paper (or just plain white computer paper), cardboard or something hard to bear down on, and colored pencils (crayons might work as well). Gather fallen leaves outside, when it is dry. Tape the leaves onto a hard surface and place the paper on top, then color away! The kids can get creative with it!
Do you have a toddler who gets distracted easily?
Scarecrow: Get a big sheet of paper- body sized. Trace the toddler. Have him color "himself" while you cut scarecrow accessories out of construction paper, for example, a hat, shirt, shoes. Next, using tape, let the toddler place those cut-outs in the correct place (or wherever he wants to). You could even use felt to make the accessory cut-outs, that way they are "toddler-proof"! This is something that he can play with daily. Roll it up and put in a safe place when you are finished playing!
© All information on this website is Copyrighted 2014 by Georgia's Dream Nannies, Inc.
    Make sure that you follow along with Georgia's Dream Nannies on 
Facebook
, 
Twitter 
and 
Pinterest
 to get more GREAT ideas from us!  
As featured by… | Atlanta Journal Constitution |Best Atlanta Childcare KUDZU 2013 \  CWK Television Network  | Points North Magazine |  Towne Laker Magazine  | Gwinnett Business Journal Newspaper | Cherokee Ledger-News |  Cherokee Tribune |

 

Atlanta – December 12, 2013 – Georgia's Dream Nannies, Inc. was named a Best of 2013 winner for Atlanta Child Care on Kudzu.com a leading source for local business information and consumer reviews.  Over 5 million local businesses competed across a wide range of categories including home, auto, health and professional services. Winners were determined based on thousands of votes from consumers in the Atlanta Kudzu community. Georgia's Dream Nannies, Inc. received the top honor!