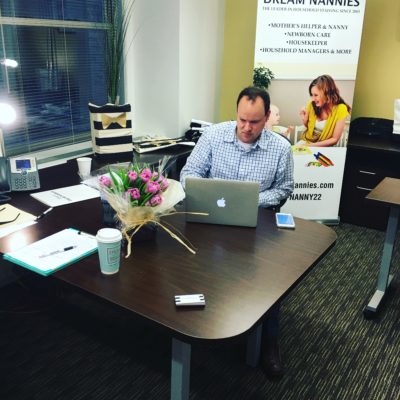 Traveling Nanny
Are you looking for a practical guide to traveling with your nanny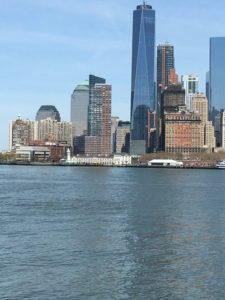 ?  Do you love the idea of traveling with your nanny but don't know how to navigate ironing out the details with her? You are ready to plan your trip, day-dream about how much easier life will be with nanny along but aren't quite sure how to go about If you have ever wondered about the finer points of traveling with your nanny, here are some pointers, tips and helpful hints.
Before traveling with your nanny make sure you have a plan!
Plan –
Where are you traveling with your nanny? What expectations do you have of Nanny's schedule? What sleeping arrangements will you make? What compensation will you provide?
Communicate –
The second best time to discuss compensation, expectations and schedule would be at the very beginning when you first talk to Nanny about traveling with your family. The absolute best time to have that discussion is when you first have the idea that one day you may want Nanny to travel with you. Far before any plans are made or travel arrangements booked. The very first time you let Nanny know that you would like her to travel to Location X, go ahead and talk about the arrangements.
Here are some of the finer points you might not have thought about when traveling with your nanny.
Sleeping Arrangements –
It is recommended that Nanny have her own room or accommodations. If you do need her to sleep in the children's room and especially if you anticipate the children not sleeping well at night, you will need to plan on paying Nanny an overnight fee as her sleep might be interrupted. It is expected that she should have at least 5 hours of uninterrupted sleep and at least 8 hours each day of rest time (away from the children).
Travel Expenses –
It is customary that all travel expenses will be covered by the employer. Flights, car expenses, hotel accommodations meals and any other travel expenses that arise.
Compensation –
You will be responsible to pay Nanny for any work hours she is working. If you anticipate that she will basically work her normal schedule then you can plan on paying her regular salary. If you anticipate that she will only work partial days and have several hours of free time then you can anticipate paying her for hours worked. Don't forget to plan for overnight hours if she is expected to be available for the children in the middle of the night.
Expectations –
This is an important part of the discussion. Nanny may be used to being the authority figure the majority of the time she cares for your children. How do you anticipate her role being different when travelling with your family? Think through and then let her know how you envision her fitting in – whether this is a business trip or family vacation.
With a little forethought and communication you will have a wonderful experience and so will your Nanny. Happy parents and happy nannies make for happy children. Are you ready to get started or would you like to learn more about our nanny services? {Click Here}