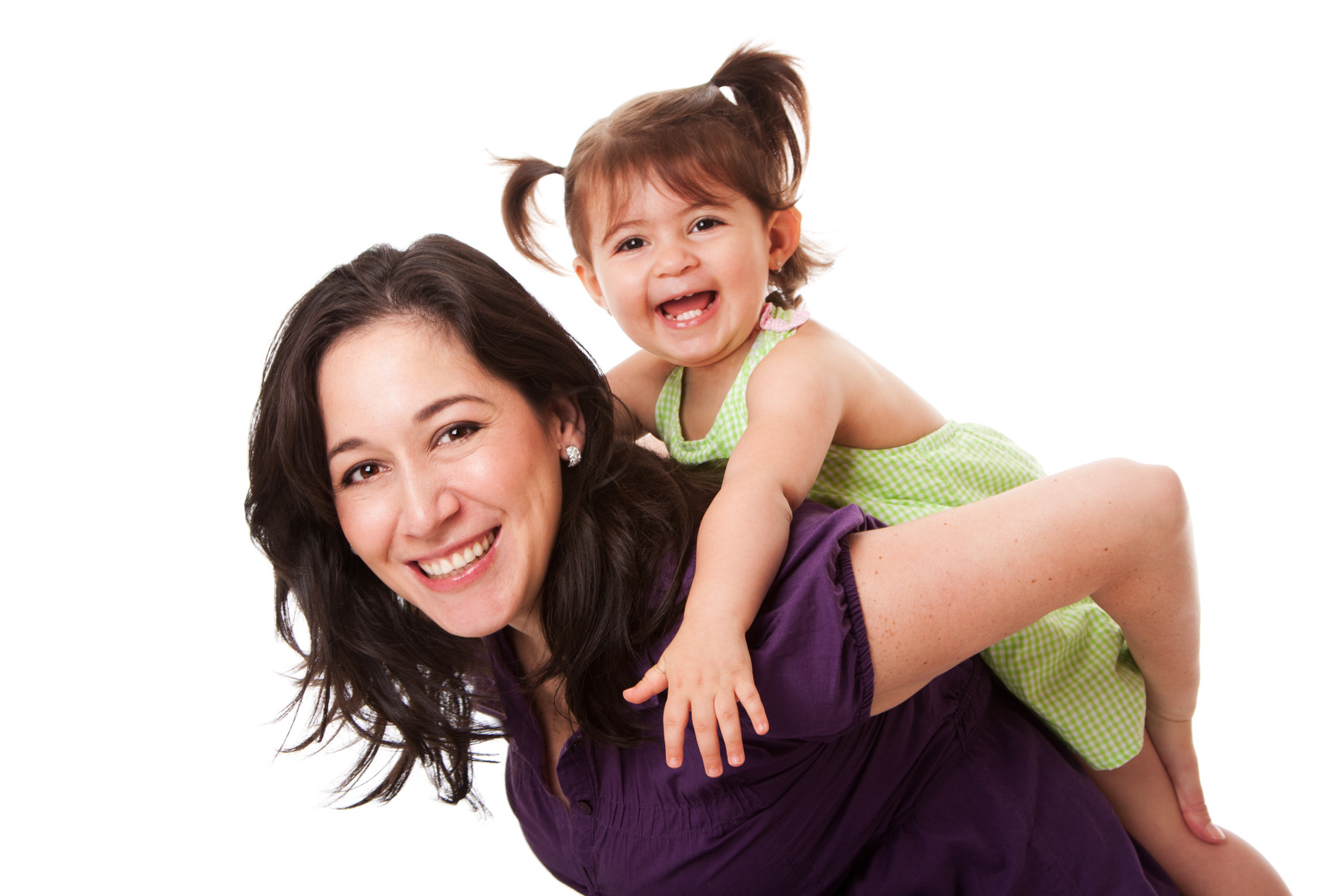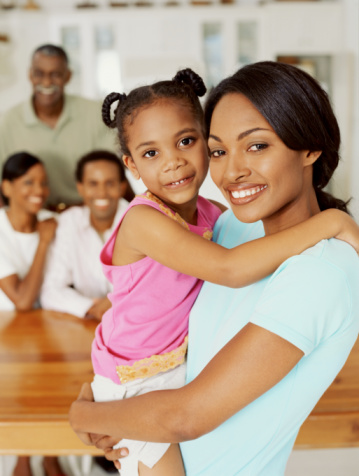 Dear overworked and stressed mom,
Our role of "mother" is a high calling and it's not optional. We cannot have someone else completely raise, discipline and teach our children for us; However, we can have someone help us.  You are not a failure when you realize that you cannot do everything on your own without some help. You are a wise mother when you realize that you need help with your home or children and and Georgia's Dream Nannies can help you hire a  full-time help or part-time nanny or housekeeper.
You see, mothers have a high-calling and responsibility to their husbands, children and the home. Sometimes are schedules are so packed each day that we want to run away from our responsibilities or completely hand them off to another person, but you need to remember that you have the awesome responsibility to your family. You were chosen to have the children placed in your care.
I have personally come to realize that we can hire someone to help us in our homes without feeling guilty as long as we still take on the full responsibility of running our homes and not neglecting them or chancing it to someone else's care. In other words, you can feel guilt free when you hire a full-time or part-time nanny or housekeeper to help manage your children and maintain your home because you are not "handing off" your family to someone else completely. You are hiring someone to help you with all of the responsibilities to work with you like a partner. There are things you can do, starting today, that will help bring joy, peace, happiness, and sanity back into your life. You can call us today and let us help you find someone who will be part of your families team. 
We've spoken to a few moms over the years who contact our agency because they are stressed, dissatisfied, frustrated and unhappy when they hire a nanny or housekeeper to help take-over most of their responsibilities.
Did you miss it?
I've spoken to a few moms over the years who tend to fall apart emotionally when they hire out household help to take over most of their responsibilities.  In other words, the mother steps out of her role and responsibilities of her home and expects someone else to take on her full responsibilities. She is setting herself and the household help up for failure. If the household help does not perform up to her standards (perfection standards that she has set for herself), then she becomes highly unhappy.
Mothers hire household help, so they can get other things done faster, easier and with less stress. Moms and dads can actually begin to enjoy life a little more because they have someone who is on their side. The household help becomes an extension of the family – part of the families TEAM!  Moms and dads can focus on their best "yes" and have someone else help with all of the other stuff that needs to be done each day.
Mothers sacrifice a lot for their families, so don't buy into the lie that you cannot ever hire help for your home or if you do, then you are not a good mother. This is a lie!  You can feel free to hire someone to help you, whether you are a working mom or stay at home mom. There should be no guilt when hiring a nanny or housekeeper to help out your family. Just remember that you are hiring help….not someone to take over your home.
 VOTED BEST CHILDCARE
© All information on this website is Copyrighted 2014 by Georgia's Dream Nannies, Inc.
  Make sure that you follow along with Georgia's Dream Nannies on 
Facebook
, 
Twitter 
and 
Pinterest
 to get more GREAT ideas from us!