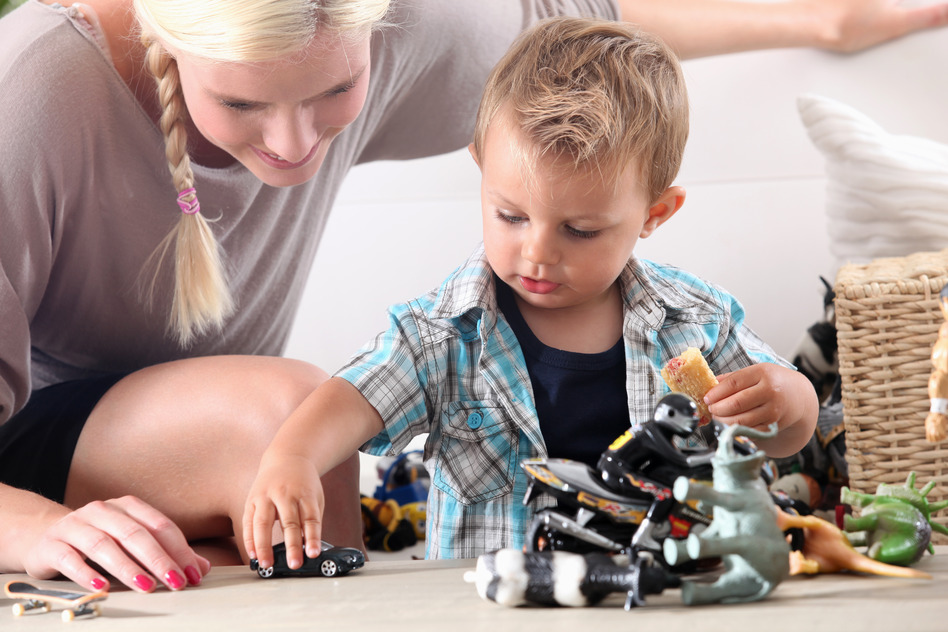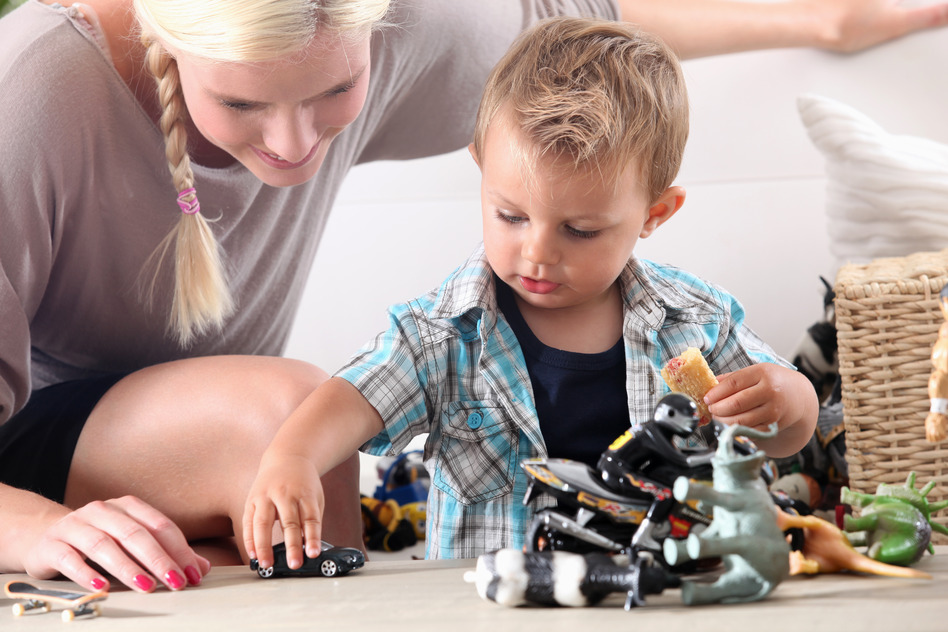 What NOT to do when searching for a job
Have you ever wondered why a family, staffing firm, household employment agency or company may not be calling you back for a position? Do you know what NOT to do when searching for a job?  Well, I actually jumped on a few social media job boards, social media outlets and forums just for a little test to see how job seekers were putting themselves out there. I wanted to see if they were presenting themselves in the best possible light, but I found something un-professional while searching on social media.
Rule #1 What NOT to do when searching for a job
Don't portray yourself in a bad light – Hold the negative comments and rants to yourself.  I found  job seekers writing comments and rants with bitterness, anger, rage, whining, self-pity, pride, rude, know-it-all rants against companies and employers. I even found job seekers leaving un-professional comments on company boards who were trying to help them find a job.
Many job seekers do not seem to care or understand that once you write a comment or rant on a social media site about a company or employer for everyone to see, then you are personally setting yourself up for heartache in the end. You see, employers are savvy professionals who will probably do their own search on social media and if your name happens to pop up under something that doesn't really present you in the best professional light, then you've probably eliminated yourself from a potentially great job.
I found one online company (helps job seekers find a job online) who had a lot of negative comments from job seekers ranting about not receiving interviews, jobs, calls, etc.  My advice to someone who has a "beef" with a company, especially one you are seeking help to find a job through – contact them directly (email or phone call) in a professional manner and explain your concerns. Here is another tip – don't use derogatory language or come across as a know-it all. If your concerns are not addressed or met in a way that you find suitable, then move on or write a constructive criticism comment on social media to help the company improve – be nice!  You will be taken more serious when you are professional with your comments and concerns. Also, I would not waste your precious time ranting on social media about your "beef" with a company because you are only setting yourself up for future employers to see it. Remember this tip when you are interviewing with prospective employers too!
Rule #2  What NOT to do when searching for a job
Don't call, email or text the office everyday when seeking a job. You don't want to appear desperate, annoying, and even worse unstable. I would contact the office once through a phone call and once through email just to let them know that you are very excited about the job opportunities available – BUT ONLY if you have submitted all of the required information from the company. Please remember when you apply with Georgia's Dream Nannies, you will need to submit your application, updated resume, updated references, updated cover-letter and other requested materials (Click here to submit an application and other materials).
The job market is tough! Job seekers are sometimes competing for the same position with other candidates who also have years of field experience, fantastic resumes, great references and or college degrees. Yes! We recruit the best nannies, housekeepers, governesses, house manager and other household staffing personnel – so this means that you need to stand out!
Be prepared and organized! There are many job seekers who are organized and submit all of the proper paperwork (resume, cover letter, references, etc.), so get organized. Remember that there are a lot more job seekers applying for jobs. You need to stand-out and do your home-work and be prepared before applying for a job. You will also need to keep your application, resume and references up-to date for us when looking for a job.
Rule #3 What NOT to do when searching for a job
Don't expect to be selected for every job when you apply. We love helping job seekers find a great job as a nanny, housekeeper or other type of household position, but it's not possible to place everyone who applies with us. You may want to apply with other companies if we are unable to help you find a suitable job/position within a certain time-frame.
Remember that the best way to attract a recruiters (placement coordinator's) attention is to fit the position they currently have available. Please do not blast out a resume and apply for every job listed without actually reading the job description to see if you would make a great fit. The recruiter becomes annoyed (placement coordinator) when she has to view unqualified candidates applying for positions (sometimes multiple times). You see, if a position clearly states that you need (required) newborn experience and a college degree, but you don't have either, then do not apply for the position. It makes you look like you are incompetent, lazy, cannot follow directions or you didn't read the full job description.