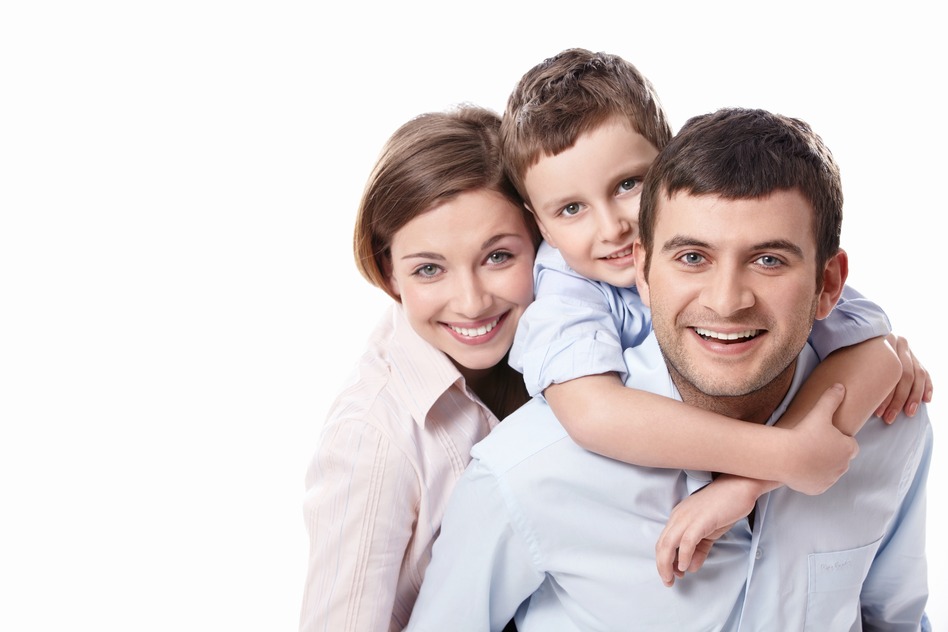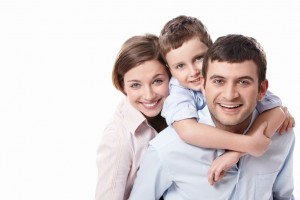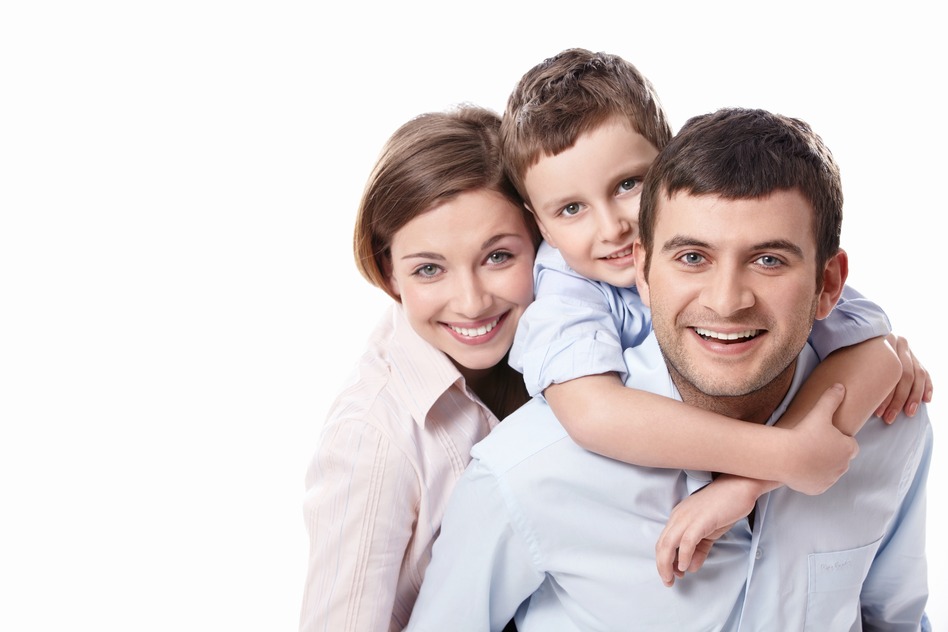 What can a Nanny do to pass the time while working
Every Nanny will experience a certain amount of downtime during her shifts at some point during the week, so why not make sure that she has a running to-do list that will help her keep busy. What can a Nanny do to pass the time while working in your home if she suddenly has a few free minutes or hours without the kids? Well, I have compiled a list of things your Nanny can do during her downtime to help your family and help pass the time while working; However, you should always go over the list with your Nanny to make sure that she is in agreement (if not, then modify and make agreeable changes to the to-do list) with the items listed or you might end up with an un-happy Nanny.
Nannies – Remember that your job is to help make the families life better. If the children are eating their lunch and you have finished eating your meal, then unload the dishwasher while the kids are still eating. It's a simple task, but could truly make the mom happy when she comes home after a long day at work without having to do it herself. If the children are completing their homework at the kitchen table, then open up the fridge and wipe down a few shelves. If you have more time, then help the family by cleaning out the fridge and throwing out expired food. Please know that your first priority should always be the children; However, if time permits during your work-day or work-week, then please be open to helping the family out with a few minor things. Make an agreeable running to-do list with the family.
ORGANIZATION
Organize diaper bag. Keep it cleaned, stocked and ready to go (Make a list of things that need to go into the diaper bag at all times).
Organize children's closets
Organize items underneath bathroom sinks
Organize children's books
Organize kitchen cupboards
Organize out of season clothes
Organize pictures in an album
Organize car (put plastic containers in there)
Organize Kitchen pantry
Help organize and plan a holiday or birthday party
Have the Nanny keep up with an ongoing "Grocery List" or "To Do" lists for the family. She can keep a little notebook at the home to do this on a weekly basis of things that need to be purchased.
ERRANDS
Take your car or the "Nanny" car to have an oil change
Take your car or the "Nanny" car to get washed
Pick up the dry cleaning
Run to the grocery store
Return an item to the store
Buy Christmas, holiday or birthday gifts
Run errands for your home office
Buy postage stamps
Take mail to the post office
CLEANING
Change air fresheners in house
Clean countertops
Clean bathrooms sinks
Sweep porch
Make beds
Fold children's laundry
Wash children's laundry
Iron children's uniforms or clothes
Clean glass tables
Clean off bookshelves
Clean Children's toys
Mop floor
Clean out fridge
Clean out the "Nanny" car
Unload & Re-load dishwasher
TIDYING
Recycle plastics, newspapers, etc.
Tidy up couch pillows
Tidy bedrooms
Tidy up children's toys
Tidy up kitchen
MISC
Water plants
Fertilize plants
Check mailbox for mail
Keep towels refreshed every ______ days
Keep coffee stocked in the maker and cabinets
Check fridge for spills, over dated stuff, etc.
Wipe down fridge/microwave/stove
Help write thank you notes
Research "kid" friendly activities to do with your child
Go to the craft store and buy "kid" friendly activities.
Make sure that you follow along with Georgia's Dream Nannies on Facebook, Twitter and Pinterest to get more GREAT ideas from us!!