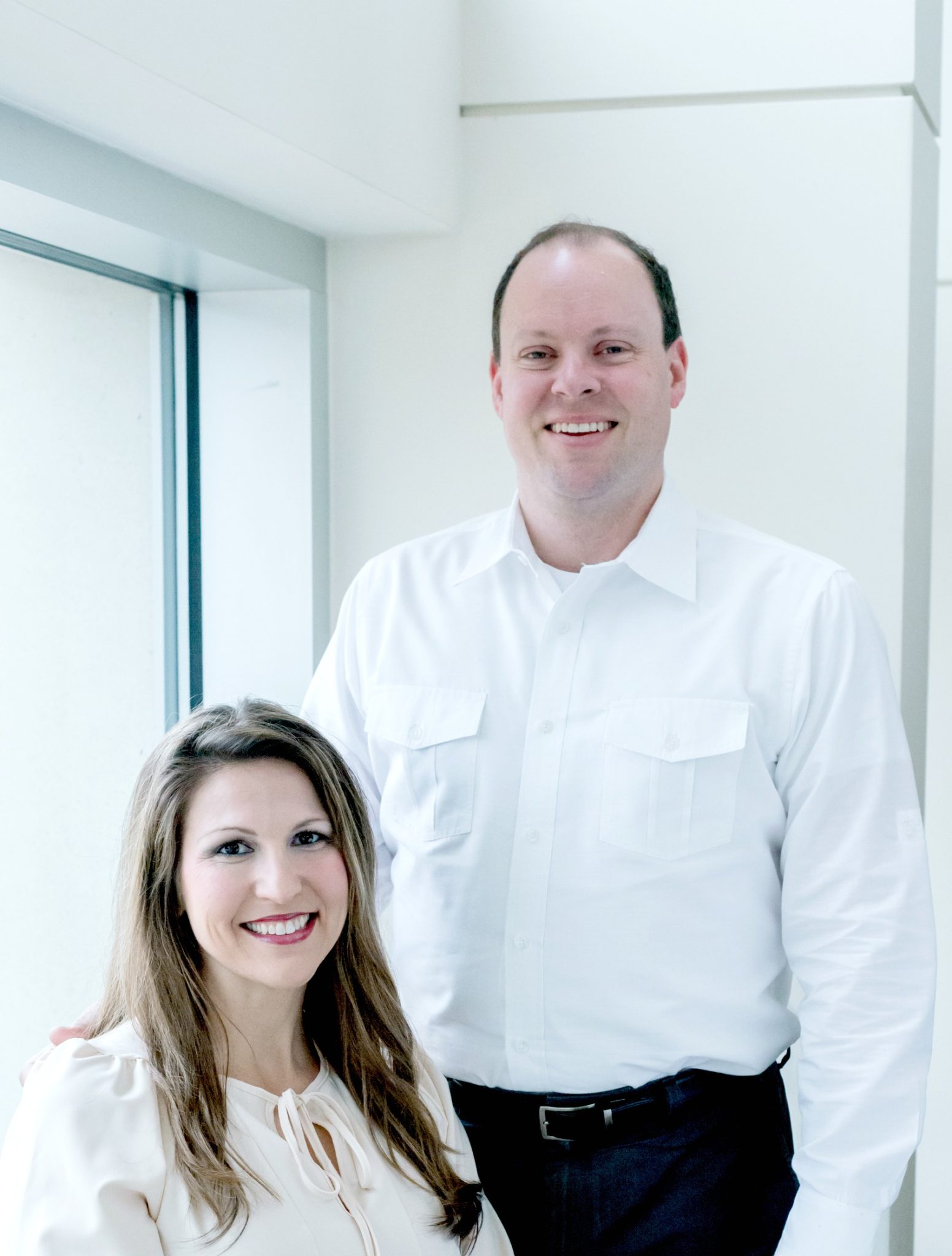 I hired A Nanny, now what? 
I remember hearing the frantic calls from clients saying I hired a Nanny, now what?  I would calmly explain to them what to do and ease their anxiety. Well, fast forward a decade and it's still an exciting and intense feeling all at the same time for new and seasoned families.
Some parents feel the excitement fade as they become overwhelmed with handling a Nanny or caregiver in the home. In some cases, it may feel like a family has another child. The good news is the excitement can last if you can remember a few simple rules. All of our rules can apply to hiring a babysitter too!
Rule # 1 Outline your expectations
Do not leave anything for questioning, especially if you have a young or inexperienced Nanny or caregiver. You need to make your expectations known upfront and repeat them several times until she clearly understands, especially if the Nanny or caregiver is young.
Rule # 2 Spend a little extra time training your Nanny or caregiver
Train your Nanny or caregiver. A Nanny or caregiver will more than likely not meet your expectations if you forget this vital step. In any job, an employer must always train a new employee, even if the employee has done a similar job for 10-years. Each job is unique and different, especially in the home.
It's a good idea to spend time training your Nanny or caregiver for at least 2-weeks or longer.  You will need to go over your household needs before you leave them alone with your children.
Rule # 3 Get your children involved in making a Nanny or caregiver manual
If you put a little time and effort into a manual, then it could be a huge lifesaver for your family, especially if you change caregivers frequently.  A Nanny or caregiver manual can be made by your children or bought at your local store.
Tip:
You might have the children cut out a picture of macaroni and cheese, pizza, apples, etc and paste them inside of the manual.
Have your children practice writing their address, phone number, school information in the manual as well.
Another example might be to write in there what to do if you are going to be late (call ahead), what to do if a stranger comes by the door looking for me or says they need to unclog the toilet, and how to answer the phone and so on. You can spend valuable time with your children while making a useful project that will help your Nanny or caregiver understand your family a little better.
Rule # 4 Verbalize and write down your expectations
Write out your expectations and keep them handy for her to refer to during the day. For example, keep a list of things to do if she has d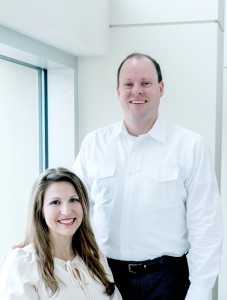 owntime during the day. It is always a good idea to have a back-up plan for your Nanny or caregiver if she runs out of things to do with your children or around your home.
Rule #5 Keep a notebook handy
Have your Nanny or caregiver keep a notebook and a pen handy.
When your Nanny or caregiver walks in for the first couple of weeks, you should immediately take her around the house and show her things that need to be done while you are gone. Have the Nanny or caregiver take down notes.
For example, walk her into the pantry and tell her to jot down a list of any items that need to be purchased at the grocery store and so on or what medicines the children need to take.Remember to verbalize and write down your expectations for the job, train and provide a training manual for the Nanny or caregiver to refer back to if needed. You will enjoy your night out or workday better if you know that the Nanny or caregiver understands your families expectations.
Question
I hired a nanny a few weeks ago for the first time. I gave our nanny a daily list. I told her that she could watch t.v. if she wanted to do so if the list was completed. My nanny seems to be watching more t.v. and slacking on her every day job duties and talking on her cell phone.
We had an agreement that she could do these things only if she finished other tasks. I told her as she was leaving work that she needed to remember not to watch so much t.v. and talk on the phone. Am I being too harsh? How can I get her to change?
Answer
A Great Question! Many parents run into problems during the first few weeks after hiring a Nanny because they never clearly laid down rules or expectations or they had too many relaxed rules. As an agency, we encourage the parents as well as the nannies to reframe from any personal use of cell phones, t.v. time, etc. while working in the home.
Many parents give the nanny freedom during the first few weeks of work and then wonder why things are not working out down the road. In order to fix your problem, you will need to sit down once a month for 10-15 minutes and have a employee review.
Try to have a Nanny Review before the workday begins if possible. This way you can both be refreshed and not feel rushed. Go over what is working in the home and what is not working. Allow her to express her feeling to you as well. If things do not change over time, then it may be time to look for someone new.