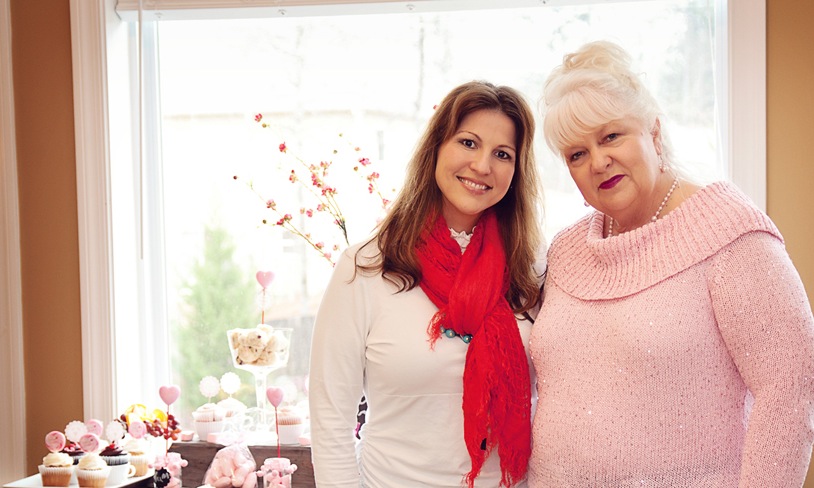 Grant Park Nannies And Childcare  
Find the best Grant Park Nannies here!   
Helping Families For Over A Decade Find The Right Nanny, Housekeeper & Household Managers!  
Are you looking for a top-notch agency in Grant Park who places trained, skillful, & well-polished candidates? Georgia's Dream Nannies can help you! Give us a call at 770 – 517 – 0443 to learn how we can help.
Looking For A Nanny Position In The Grant Park Area?
Georgia's Dream Nannies  understands that everyone is looking a professional nanny jobs in Grant Park these days. All of the really good Grant Park nanny jobs and nanny positions seem impossible to find these days, but most nannies just don't know where to look for great Grant Park nanny positions.  Most folks seeking Atlanta nanny positions tend to look in all the wrong places and respond to family profiles that are anything but wonderful.
Where are all of the good Grant Park nannies and childcare positions? 
Oh how I hear this question from nannies all the time. I will be honest and say that we have had our fair share of not so good nanny jobs listings, but overall since 2003 we have been privileged to have listed some of the most wonderful nanny positions in Georgia.
I know, I know…good Grant Park nanny jobs in Atlanta are hard to come by and trust me when you see a great nanny position listing with a super hight salary, nanny benefits, unbelievable job description, sweet kids and fabulous location, the nanny job listing gets swamped with job seekers begging to interview for the job.
Grant Park Nannies And Childcare – Well, here at Georgia's Dream Nannies, we truly know how it feels to search endlessly for fabulous nanny jobs, so please know that it is our desire to help place you with the great family.  We are always getting referrals from previous  nannies, housekeepers and household managers/ estate managers referring families and their friends to our nanny services.