Maribeth, Client Coordinator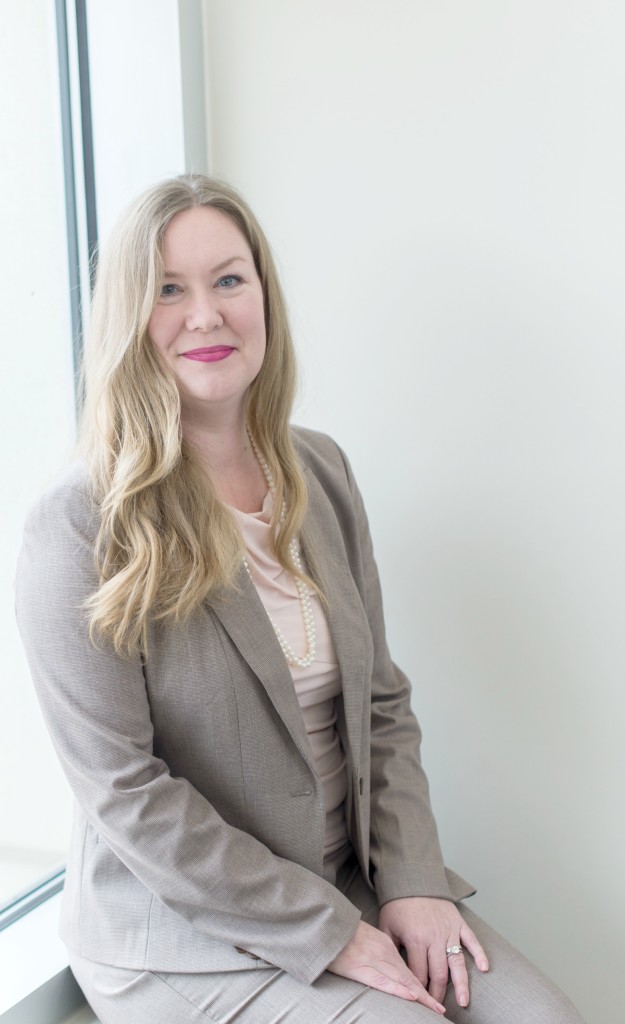 Maribeth serves in our Client Services department and guides our clients to the perfect household (domestic staff) placement. Having experience as a business supervisor and a stay-at-home mom, Maribeth – our client services coordinator – understands the busyness of life and demands often faced by many of our clients.
A native of Georgia and a proud Georgia bulldog, Maribeth earned her bachelor's degree in business and later managed an exclusive boutique in downtown Atlanta where she assisted high end clients with various needs. Having a genuine love for people, she enjoys learning the individual needs of families and working with parents or personal assistants to find them the help they need! In her spare time, Maribeth loves to play tennis, knit and spend time with her husband and two teenage daughters.
Fun Fact:  When not hard at work at her job with Georgia's Dream Nannies, Maribeth is an avid tennis player and in her quiet moments enjoys knitting.